Our offer
We combine thirty years of experience with up-to-date knowledge of the latest developments in hockey. With our offer, we help you to become a better keeper or keepers' trainer.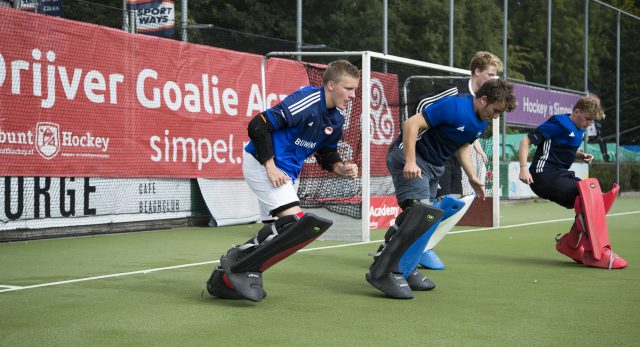 Personal Training
Allow yourself to be challenged by our match-focused exercises, which are suited to current hockey and are set at your level. Train like you have never trained before!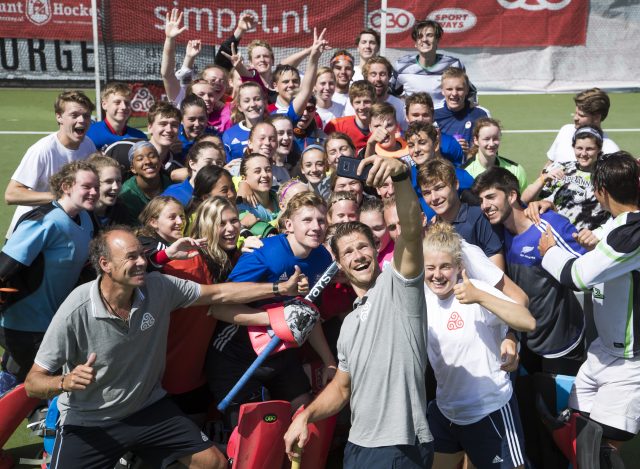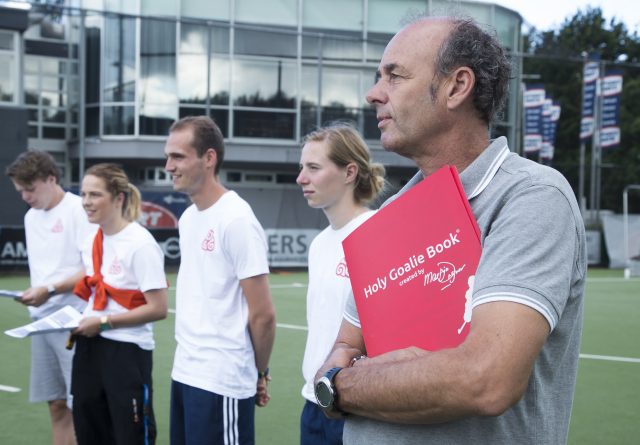 For clubs & trainers
Benefit from our know-how and experience. We offer ready-made training and courses for keepers' trainers. Check our diverse online training offerings.
#drijvergoalieacademy op Instagram
Want to know more?
Please contact us regarding any question or comments - and of course if you want to sign up for the Drijver Goalie Academy. Join the club!
Contact us